BMI Calculator
BMI (Body Mass Index) is a means of checking you are a healthy weight for your height. A BMI > 26 is above the ideal range, meaning you are overweight.
Note: BMI is a reliable indicator for 17 to 70 year old adults, but cannot be used for pregnant or breastfeeding women or people of a very muscular build.
Certmedica International GmbH, Magnolienweg 17, 63741 Aschaffenburg Tel: +49 60 21 / 150 93 – 0
YOUR MEASUREMENTS:
The BMI sets the weight in relation to the square of the body height (kg/m²). With the BMI the body weight can be classified according to the weight classes of the WHO
Classification of the BMI for Adults according to the WHO¹
BMI (kg/m2) 35–39,9
Category
Grade II Obesity
BMI (kg/m2) ≥ 40
Category
Grade III Obesity
According to the Obesitological Society, the BMI is suitable for making an initial assessment of body weight and determining whether the weight is within the normal or overweight range. However, it does not consider whether the body weight is mainly derived from depot fat or muscle mass, how old the persons are or what gender they have. The distribution of body fat can also play a role.
1 Evidence-based guideline: Prevention and treatment of obesity. Version 2014.
Long-term studies have shown that people with a higher waist circumference (apple type) also have a higher health risk. The likelihood of developing Type 2 diabetes, heart disease, or high blood pressure is greatly increased. One indicator for "visceral obesity" is the waist measurement.
Slightly increased risk
For men > 94 cm
For women > 80 cm
Significantly increased risk
For men > 102 cm
For women > 88 cm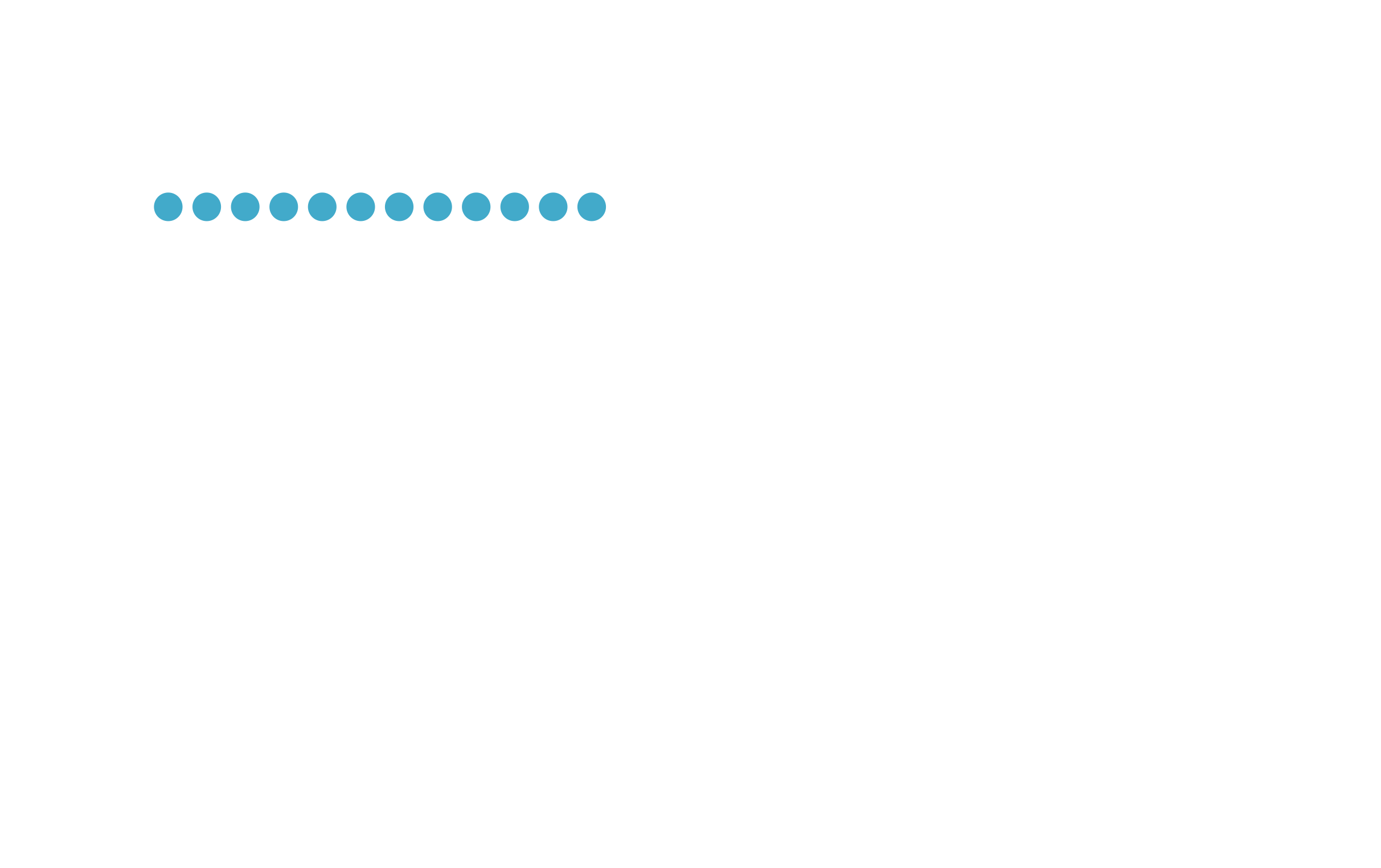 Slightly increased risk
For men > 94 cm
For women > 80 cm
Significantly increased risk
For men > 102 cm
For women > 88 cm
Calculation of Basal Metabolic Rate using the Harris-Benedict Formula (in kcal):
Men: 66.5 + (13.7 x weight in kg) + (5.0 x height in cm) – (6.8 x age in years) Women: 655 +(9.6 x weight in kg) + (1.8 x height in cm) – (4.7 x age in years)
Calculation of the total energy rate
Basal Metabolic Rate x activity factor (very light: Basal Metabolic Rate x 1.2, normal: Basal Metabolic Rate x 1.4, moderate: Basal Metabolic Rate x 1.6, active: Basal Metabolic Rate x 1.8, very active: Basal Metabolic Rate x 2.0